Kids will prefer to go out and play than make an effort to think and write an essay on a given topic. It was easier to grab their attention and prepare them for writing essays in a classroom. But due to the recent shift to online learning, teachers and parents struggle to effectively teach them the art of writing essays. In online learning for kids, we can see that teaching things from their perspective can be challenging. This is why we have provided some effective tips to develop their interest in writing essays.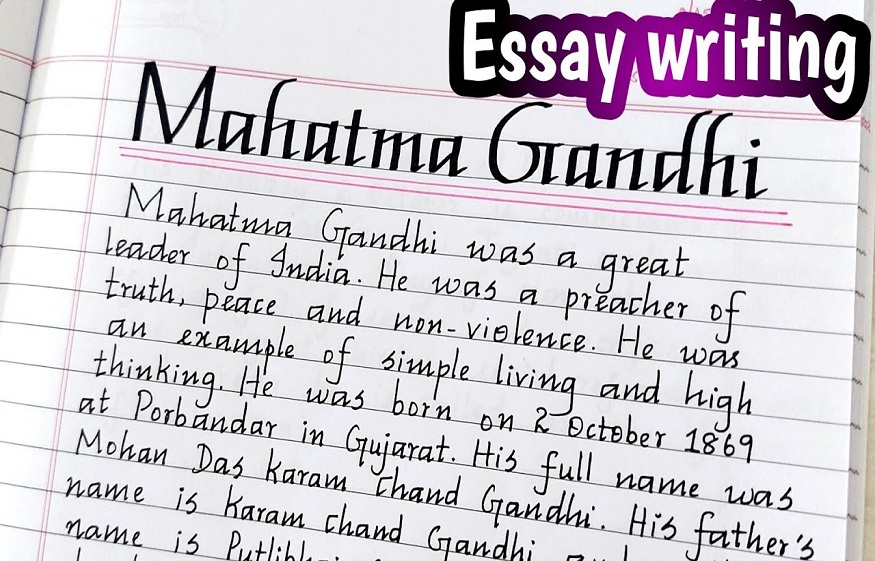 To make it comfortable for children, we will look at an easy essay topic. Through topics like the essay on Diwali, we can help them recount their memories of a happy occasion, as well as make them appreciate the rich culture and traditions of India. With the help of the essay on Diwali, let us see how we can refine their writing skills and make online learning for kids more fun and engaging.
Tips to Remember While Writing Diwali Essay
Diwali is an important festival of lights, celebrated in different parts of the country. While some kids may be familiar with the customs and traditions followed during the festival, others will be ignorant of them. So, to write an essay on Diwali, children must have a basic understanding of the festival. We can convey to them the significant practices of Diwali either through stories or from our life experiences. This will broaden their perspectives, and they will be able to easily craft an essay. Let us find out some tips for writing an essay on Diwali.
Let us leave it to the imagination of our children to write on the topic. We can prompt them to answer how they will celebrate Diwali or what they know about the festival, however limited their knowledge is.
Then, ask them to write their thoughts on a sheet of paper and help them to outline the points in the right order.
Encourage children to make short and simple sentences using these points.
As they write, guide them on how to frame easily readable sentences without going into a detailed description.
Let the words and sentences flow naturally from the tip of their hands. This will help them to enjoy the process of writing.
Children can write about the importance and history of the festival, along with giving a short note on how it is celebrated.
Benefits of Writing Diwali Essay
Though essay writing can be quite challenging while engaging in online learning for kids, we can make it simple by following the above-given tips. By writing an essay on Diwali, children will learn to appreciate different cultural practices in the country. Since children love to celebrate festivals with friends, families and relatives, Diwali will be a simple topic to write about as they can easily relate to it. Moreover, they will be able to freely express themselves in words, thus impacting their reading and writing skills, as well as improving their vocabulary.
Writing a Diwali essay will also help children to share their experiences with the other students. They will also learn many new aspects about the festival through this essay writing. Hence, we must give different festivals like Diwali, Christmas and Makar Sankranti, among others, as essay topics to make online learning for kids more effective. In this way, we can build the confidence and knowledge of children and thus pave the way for their bright future. BYJU'S has a plethora of online learning resources for kids like stories, poems, essays and GK questions.